Cibus Connecting Italy
Fruit&Vegetables, Plant Based, Endurance e Gelato&Pastry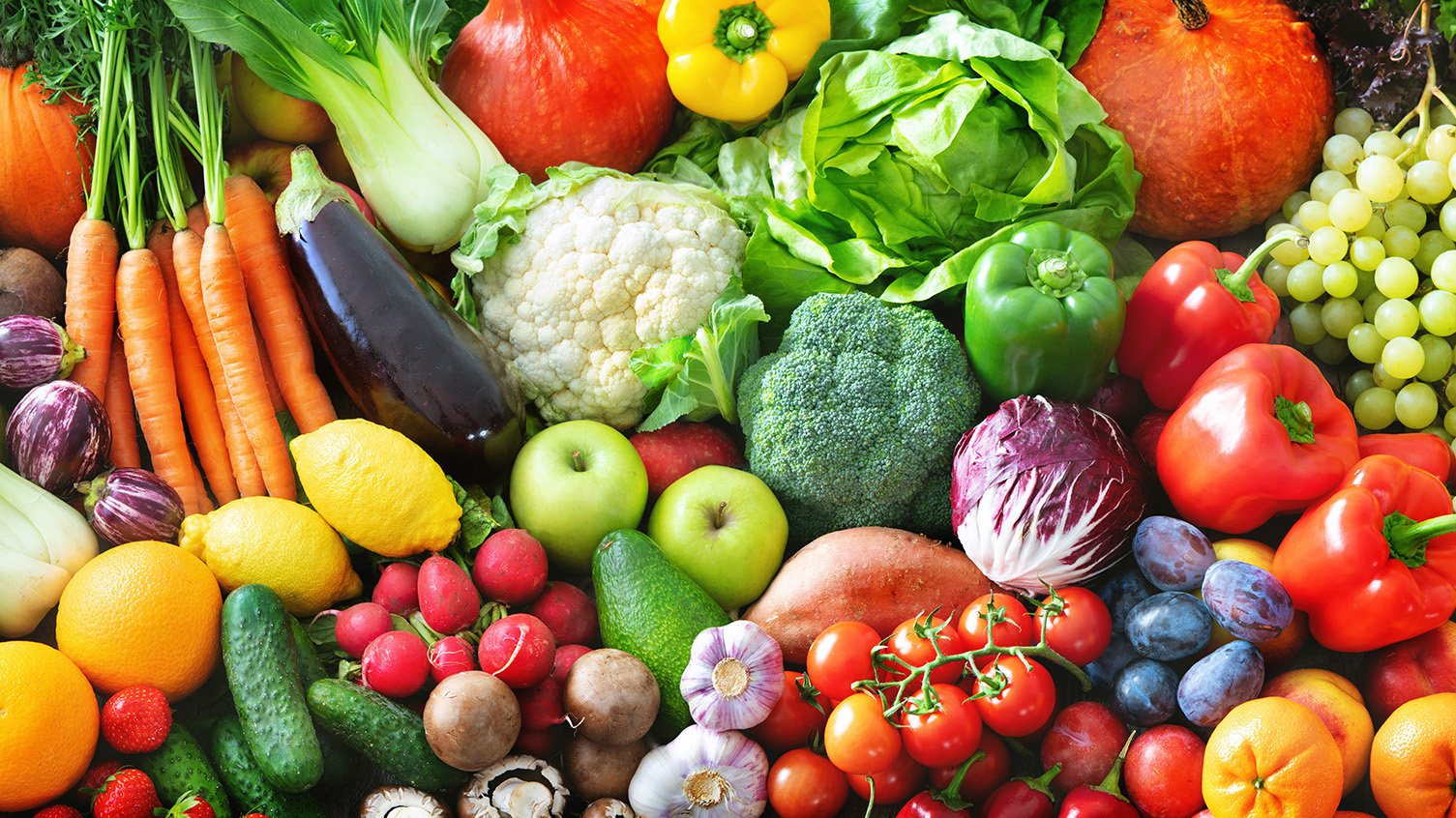 FRUIT & VEGETABLES
FRESH - FROZEN - PROCESSED

A special area dedicated exclusively to Made in Italy fruit and vegetables producers will focus on internationalizing fresh Italian produce by granting operators the opportunity to come together, learn and engage with international distribution representatives. The whole industry, from producers' organizations to protection consortia, distribution cooperatives and the top buyers in the segment, will meet in Parma. The area will also host conferences regarding the relationship between production and the large distribution and the innovations in the sector required by climate change.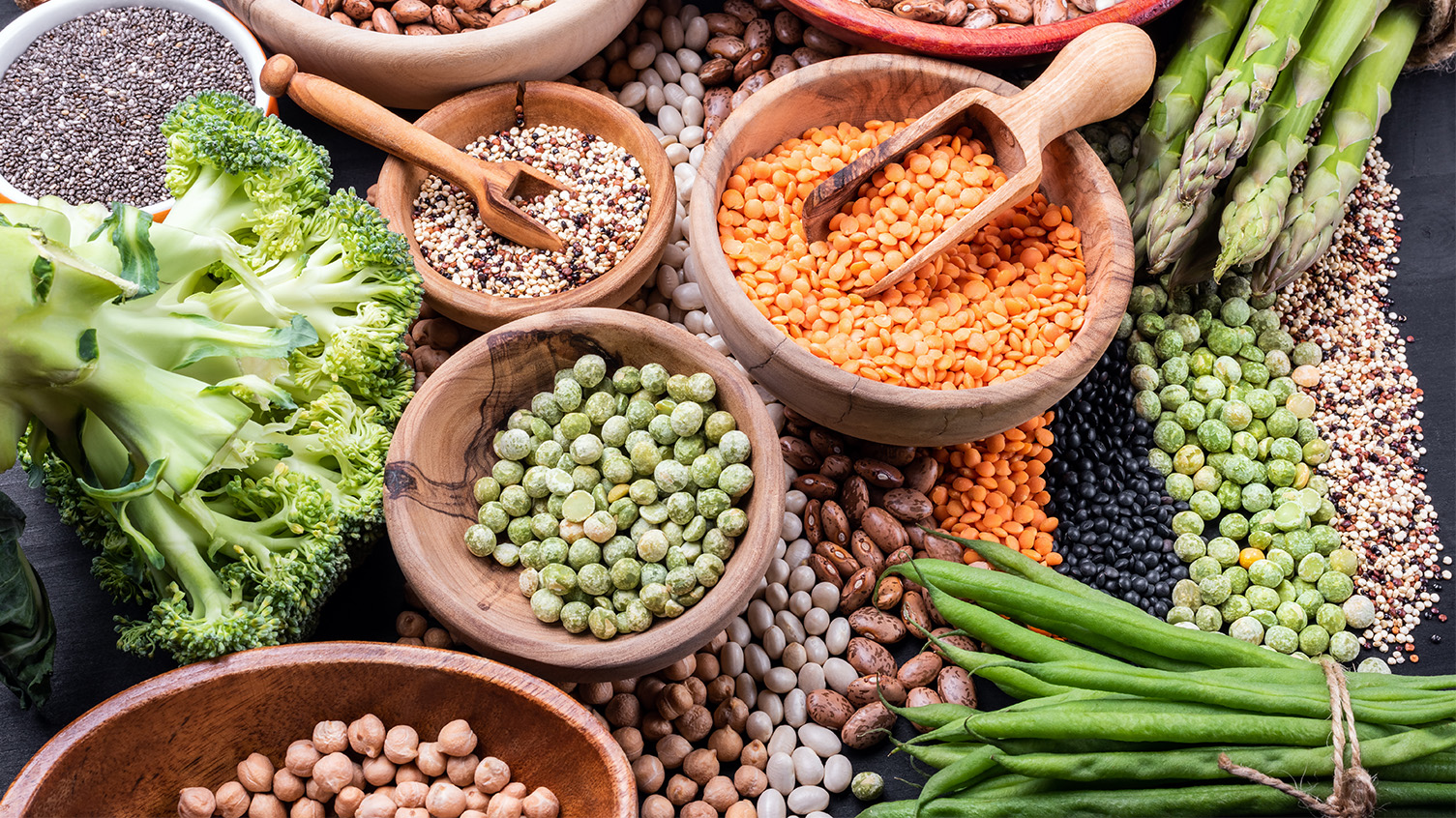 PLANT BASED
INNOVATIVE COMPONENTS

Products with protein-based ingredients are a growing segment, not least due to the increasing number of "flexitarians". Recognizing this trend, Cibus Connecting Italy presents a space dedicated to processing technology and ingredients for alternative proteins. The space will be devoted to new processes for developing and producing innovative plant-based functional ingredients – replacing sugars, salts, fats and additives – for the food industry. The area will also host conferences on the new types of hybrid production, highlighting innovation processes and products to anticipate new trends, opportunities and consumer choices in the sector.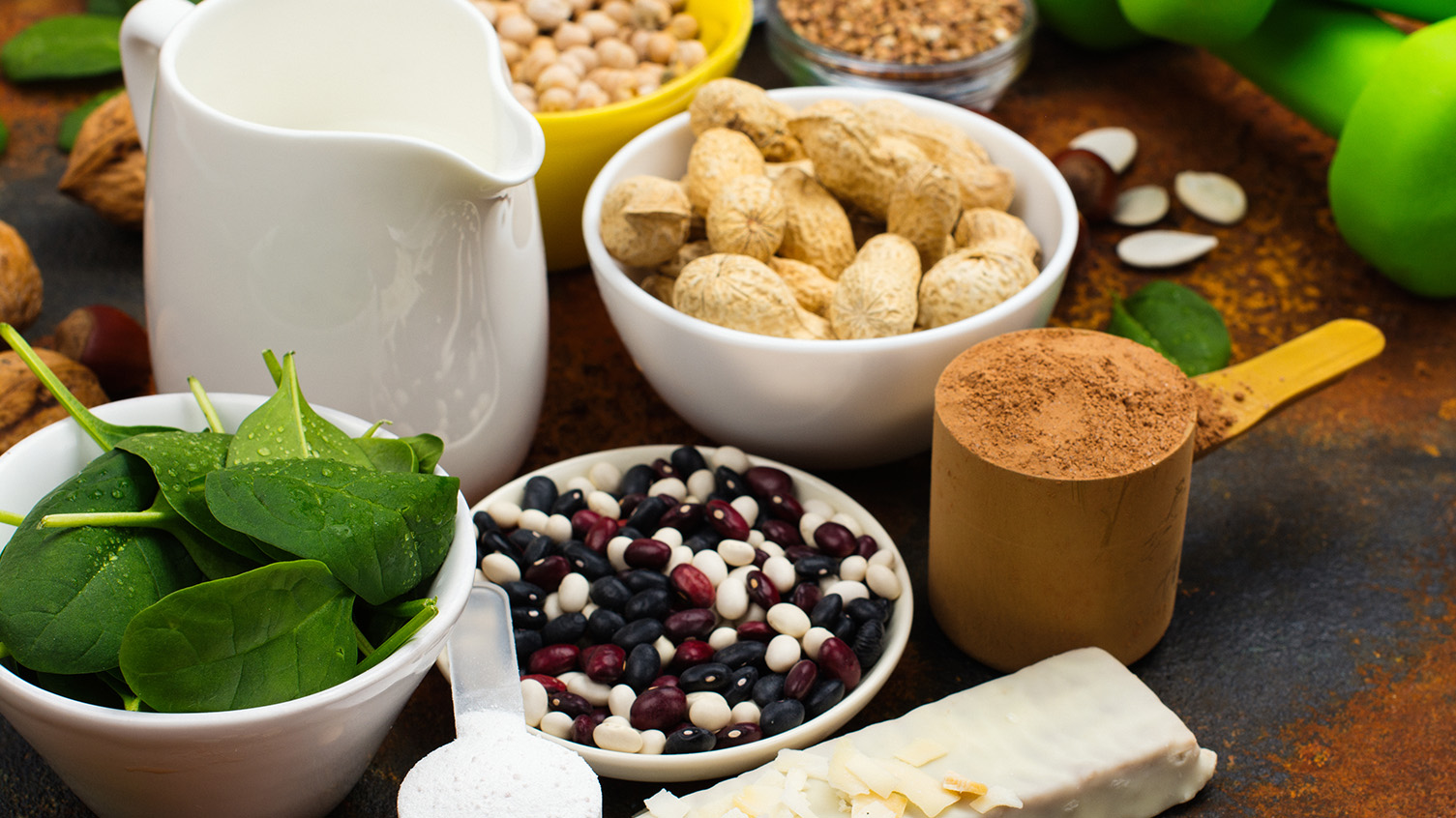 CIBUS ENDURANCE
SPORTS NUTRITION

Cibus Endurance is a Cibus Connecting Italy project offering an exhibition on the whole food and supplements sector. The space will host talks with experts, doctors, researchers, scientists and sportspeople to explore sports nutrition issues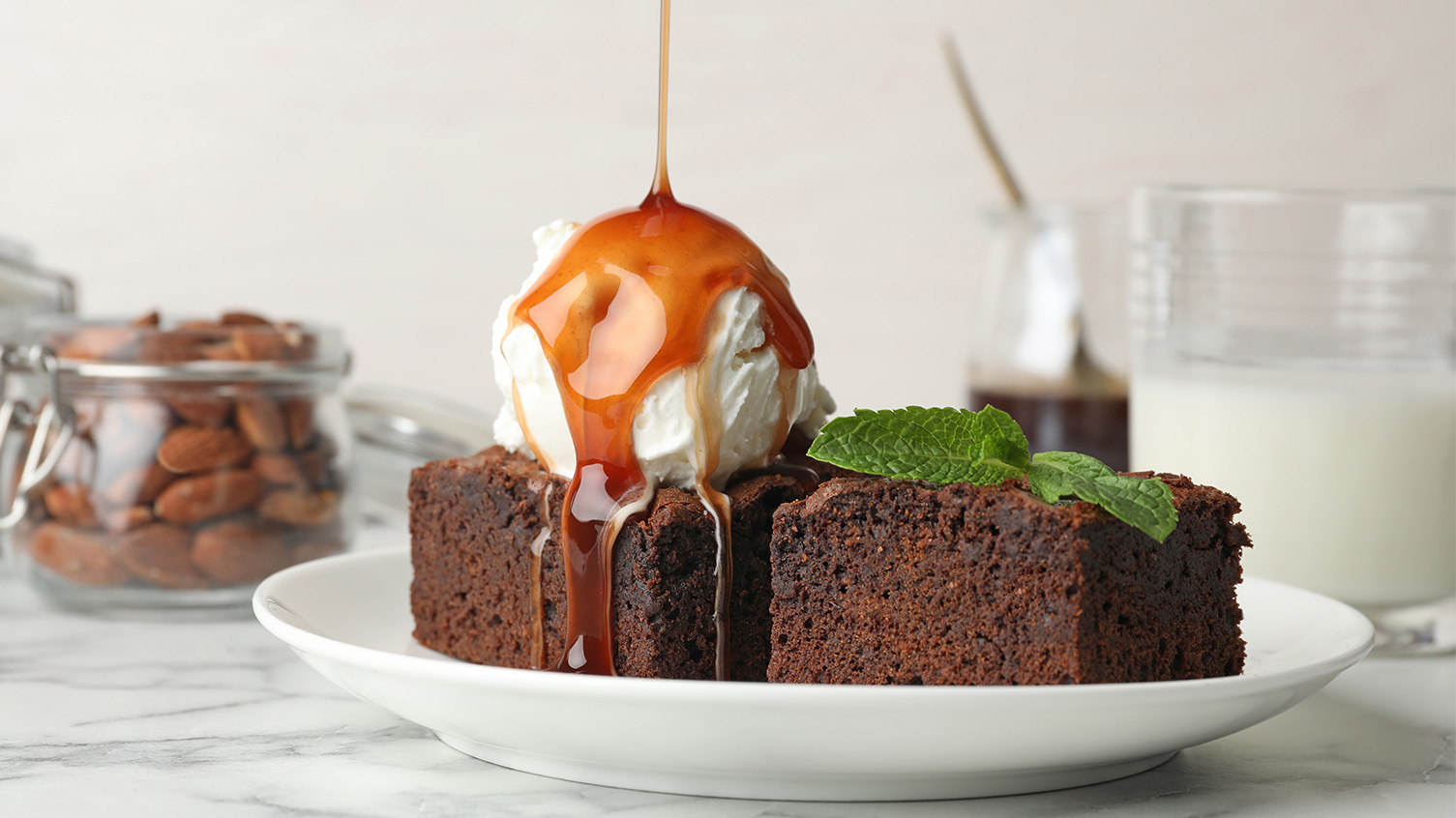 GELATO & PASTRY
INGREDIENTS AND TECHNOLOGIES

Thanks to the experience gained during Cibus 2022, Cibus Connecting Italy 2023 has arranged a special focus on semi-finished products, bases and ingredients for the Gelato&Pastry segment. The cornerstone of the Made in Italy tradition and recognised around the world, the semi-finished market is growing fast. At Cibus Connecting Italy, a special exhibition area will offer visitors, especially from the domestic and international out-of-home dining sector, the opportunity to learn more about novelties and technologies in the industry. Trade associations, leader companies, professionals, magazines and ice cream chains will come together at Cibus Connecting Italy to explore industry topics during meetings, conferences and tasting sessions.