A special area exclusively dedicated to Made in Italy fruit and vegetables producers.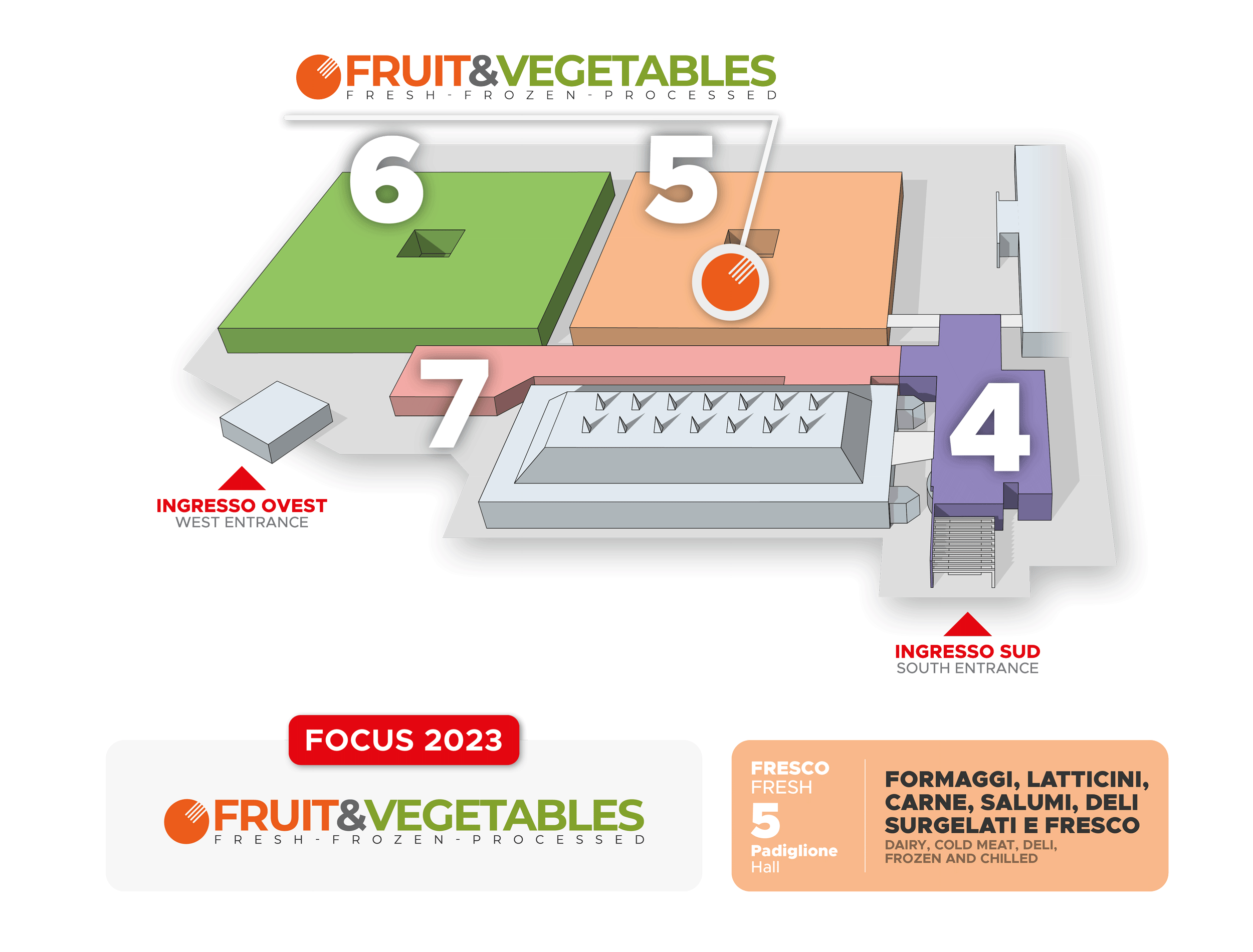 It will focus on the internationalization of fresh Italian produce in order to provide operators with the opportunity to meet, learn and engage with international distribution representatives. The whole industry, from producers' organizations to protection consortia, distribution cooperatives and the top buyers in the segment, will meet in Parma.
The area will also host conferences revolving around the relationship exhisting between producers and large-scale distribution, innovations in the sector and all those scientific novelties to introduce in order to tackle climate change effects.

Main topics of the area
Sustainable and solidarity logistics
The modern role of wholesale market in the agri-fresh produce supply chain
Climate transition and its effects on consumption
Nutritional marketing strategies in large-scale distribution and positive effects for Public Health sector
The perspective of women entrepreneurs in the agri-fresh sector
ITALIAN FRUIT VILLAGE PROJECT - EDITION 2022