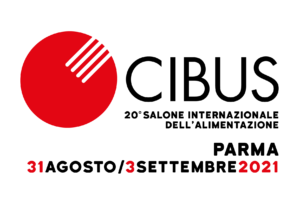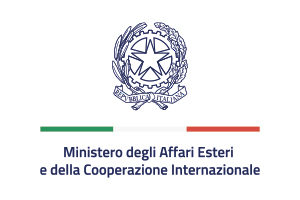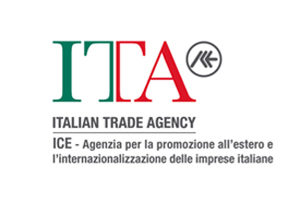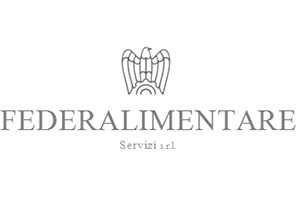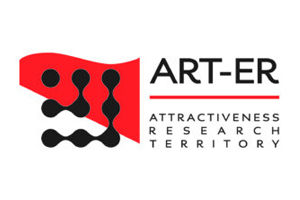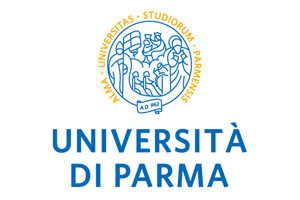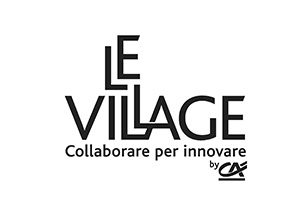 The project aims at giving visibility to food innovation within Cibus, the iconic professional show of Made in Italy quality foods.
The partners of the project : ART-ER, Federalimentare, ICE Agenzia, Le Village by CA Parma and Università di Parma have selected 12 fast growing Start Ups whose activities are tightly linked with food related topics.
Starting on August 31 until September 3, the 12 young companies will be present in the dedicated area.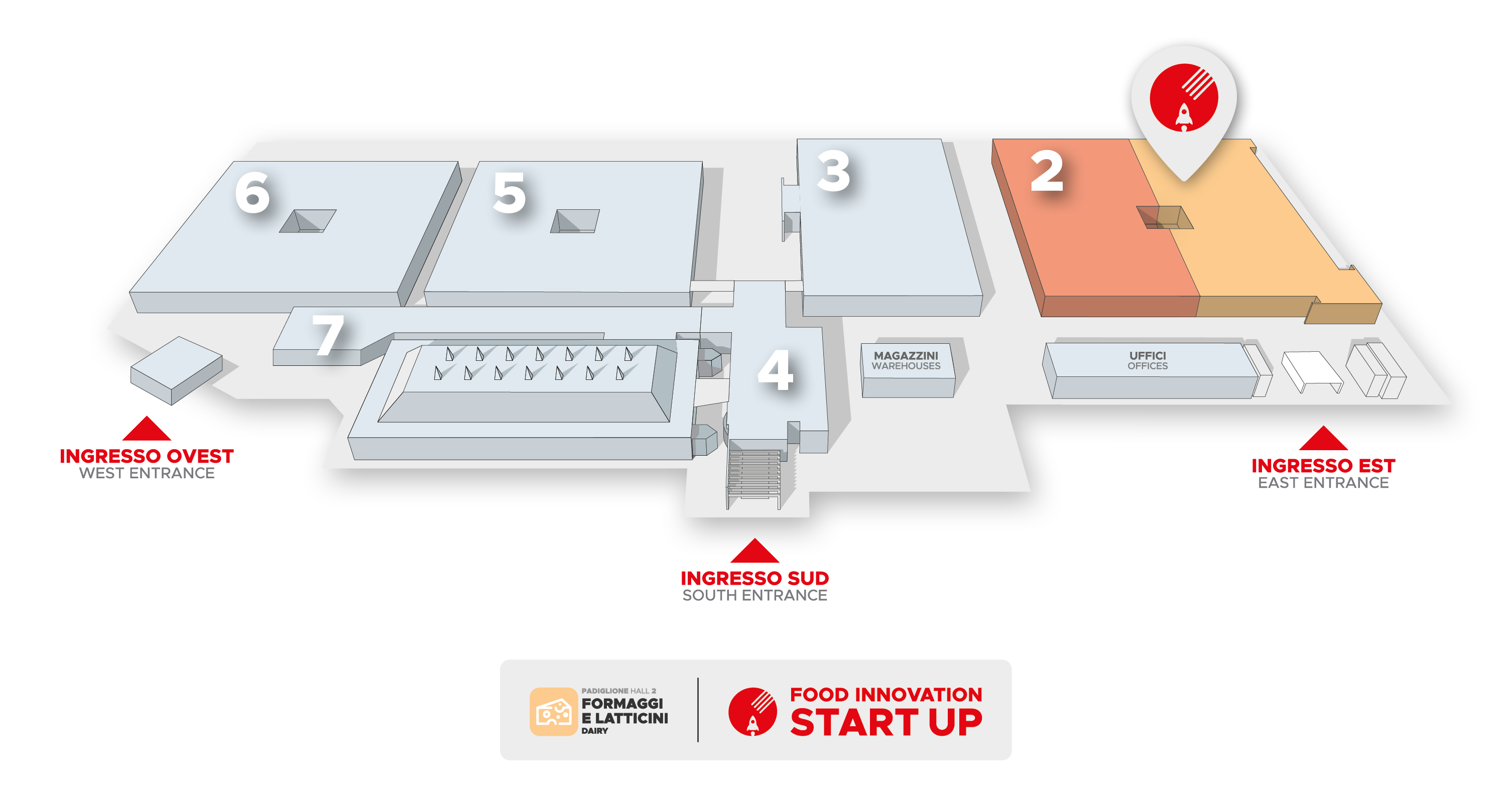 COMPANIES PARTICIPATING IN THE AREA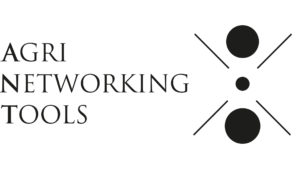 Digital markets are the smartest, safest, most convenient option to widen own suppliers and clients bases. Our "market place" is the ideal tool to start competing also in the digital arena offering all functionalities to sustain any commercial strategy.
Truly independent, we can professionally support on market intelligence and risk management all Users that are willing to gain an authentic competitive advantage.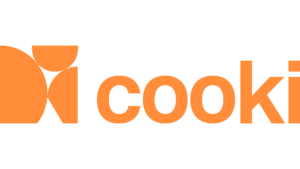 Cooki is a SaaS platform for food industry. Starting from a catalog of more than 10.000 commercial products data, Cooki simplifies how food professionals can manage recipes, food cost, allergens, contaminations, nutritions.
Cooki lets prints food labels, cards, reports, also on digital media with no efforts and is open to integration with third parties.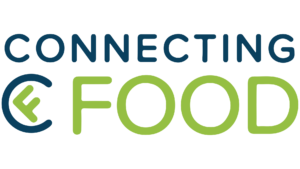 Connecting Food offers digital transparency solutions which create value for agri-food players and restore consumer confidence in food. Our platform is powered by blockchain, a technology which enabled us to build LiveAudit®, a fully digitalized auditing module.
LiveAudit® provides real-time traceability of products and audits their quality, ensuring that every promise made to the consumer is kept.

DNAPhone is an innovative Italian SME that designs, develops and markets technological solutions for the measurement of chemical parameters through the use of portable optical devices, integrated with smart and mobile technologies.
Smart Analysis is the new platform that allows you to perform analysis for the quality control of wine and beer, from raw materials to the finished product at any time, in a simple and independent way, without the need for technicians or specialized laboratories.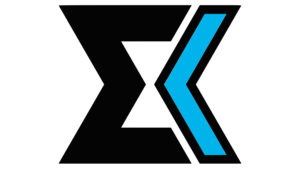 The aim of Ermes-x is the development of software based on Operations Research and AI algorithms that allow SMEs and large enterprises to increase their productivity, reducing their resource consumption and their environmental impact.
The main software implemented are: Ermes, for the optimization of transport/home delivery, Packer, for volumetric optimization in the loading of pallets and/or trucks, and Scheduler, for the optimization of staff shifts and movements.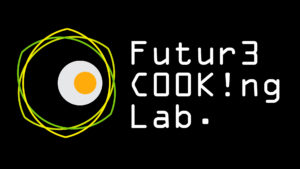 Future Cooking Lab is the spinoff of the Gastronomic Physics Laboratory of the University of Parma, founded by prof. Davide Cassi, father of molecular cuisine. This is where Carlo Cracco learned how to use liquid nitrogen and Fulvio Pierangelini developed the chickpea and shrimp ravioli.
Future Cooking Lab's mission is gastronomic innovation in all respects. We collaborate with the greatest chefs in the world. We design and manufacture new tools and food products. We conceive and organize major events and take care of training for companies and professionals.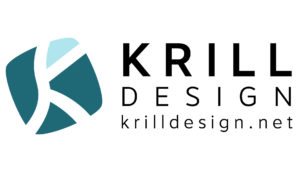 Krill Design works within the Circular Economy and Design sector: it transforms waste from the food chain into design products, both for corporate clients and for the small interior design market.
The transformation takes place by treating the waste and creating a biopolymer from it, a material with which design products functional to the needs of the company producing the waste are created. The production method the startup relies on is 3D printing, managed in-house, which makes it possible to enhance the biomaterial and create objects with a unique style.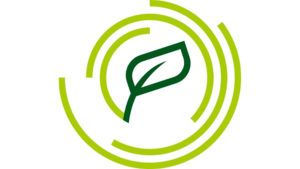 Packtin valorizes the plant-based by-products of agri-food companies to obtain novel raw materials. Thanks to processes based on green, sustainable and circular chemistry, we obtain flours and functional ingredients, also combining them in formulations, coatings and films to increase the shelf-life of fresh food.
Our innovation promotes an industrial model based on the efficient management of resources, reducing waste both along the supply chain and for the consumer.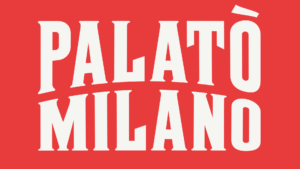 Palatò Milano is a new food gourmet quality experience with a delivery ready to heat. The idea is to launch a new food delivery inspired by the Mediterranean food based on high quality raw materials prepared with a vacuum technique, delivered at your home in boxes designed to ensure the freshness of the products.
With Palatò, the concept of food delivery leave the last minute alternative to become a conscious and planned choice. Ready to heat?info@palatomilano.it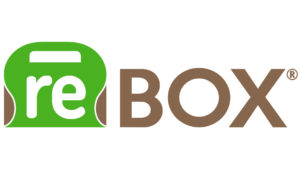 ReBOX was created to fight against food waste through various channels: restaurants, companies, events, municipalities, schools. To do this we mainly use two products: reFOOD and reWINE, to allow us to take home the unfinished food and bottle of wine in a comfortable, practical and elegant way.
A small personal gesture that makes us change the vision of what we do not finish, making it pass from something that must be thrown away to a resource.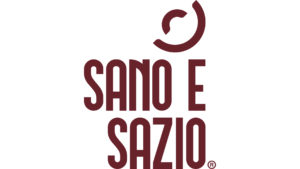 Thanks to the experience gained in the bakery and communication field, Sano e Sazio was founded in 2019. A company whose core busienss is producing functional food creation which, combined with a healthy lifestyle, reduces the sense of hunger before the main meals and provides an adequate nutrients amount.
The idea was born because Sano e Sazio believes that a healty diet must also be practical. For this reason it developed high protein, organic snack of vegetable origin, gluten free and enriched with superfood such as spirulina and moringa.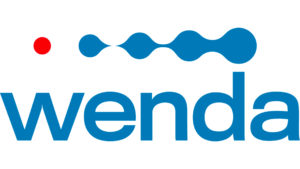 Wenda is the collaborative Platform that supports food and logistics companies in gaining supply chain process visibility and product tracking, including from farm to fork, supporting the most common tracking, visibility and monitoring technologies.
The Platform manages, analyzes and selectively shares supply chain data, and is compatible with measuring equipment, data loggers and management, logistics and quality softwares already in use.