At Cibus 2022, italian craft breweries are back!
Also for this year's edition, Cibus is committed to the promotion of quality craft beer, thanks to the agreement with Unionbirrai, the trade association for the protection and enhancement of the sector and Birra Nostra, brand for the promotion of Italian craft beer.
Cibus will also host for the second year the Ceremony of the prestigious "Beer of the Year 2022 Award" scheduled for the afternoon of May 3rd, the first day of Cibus 2022.
Gallery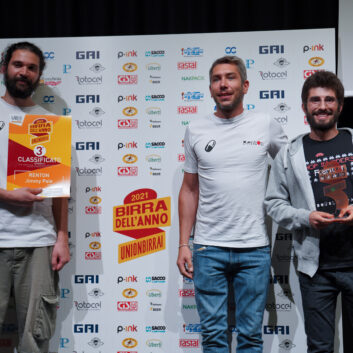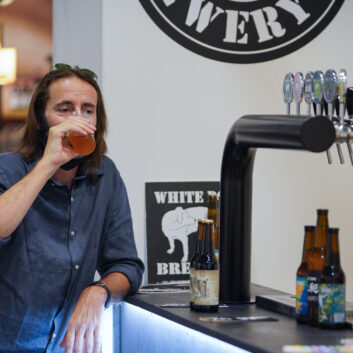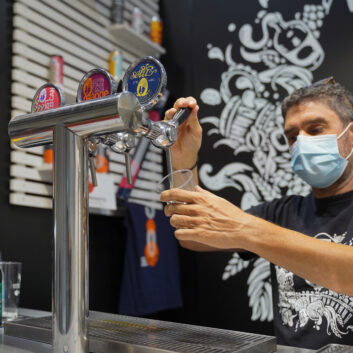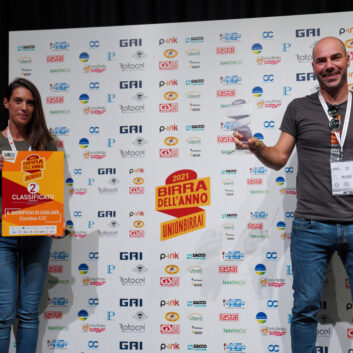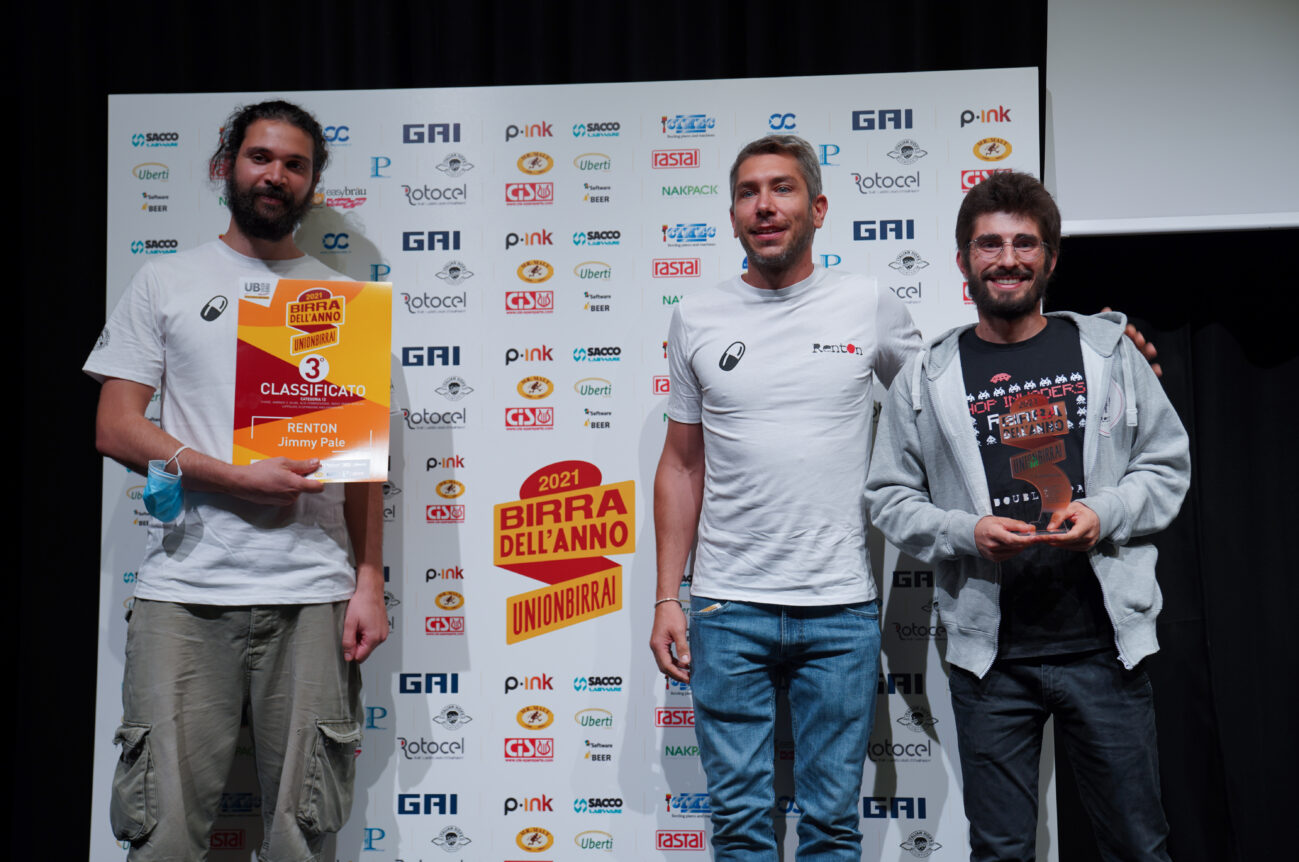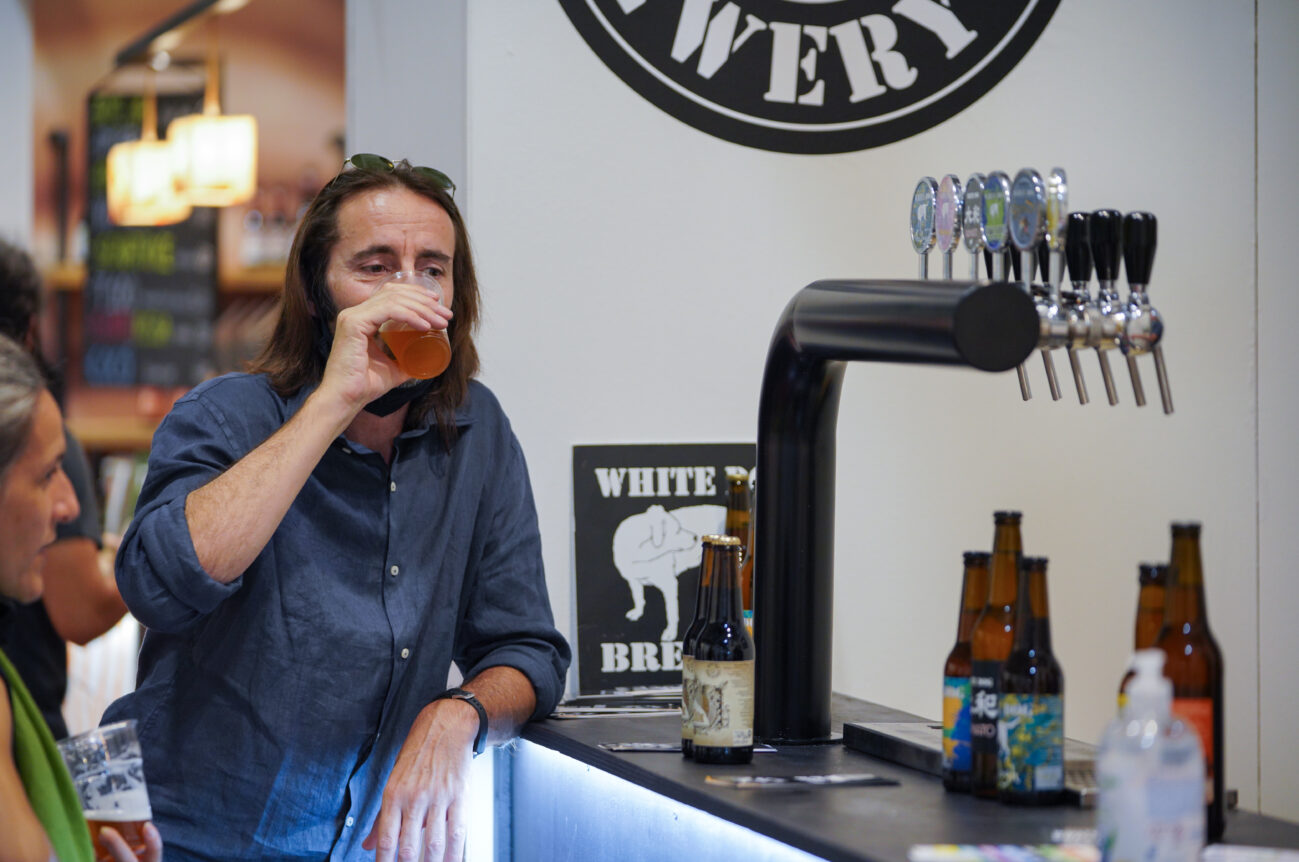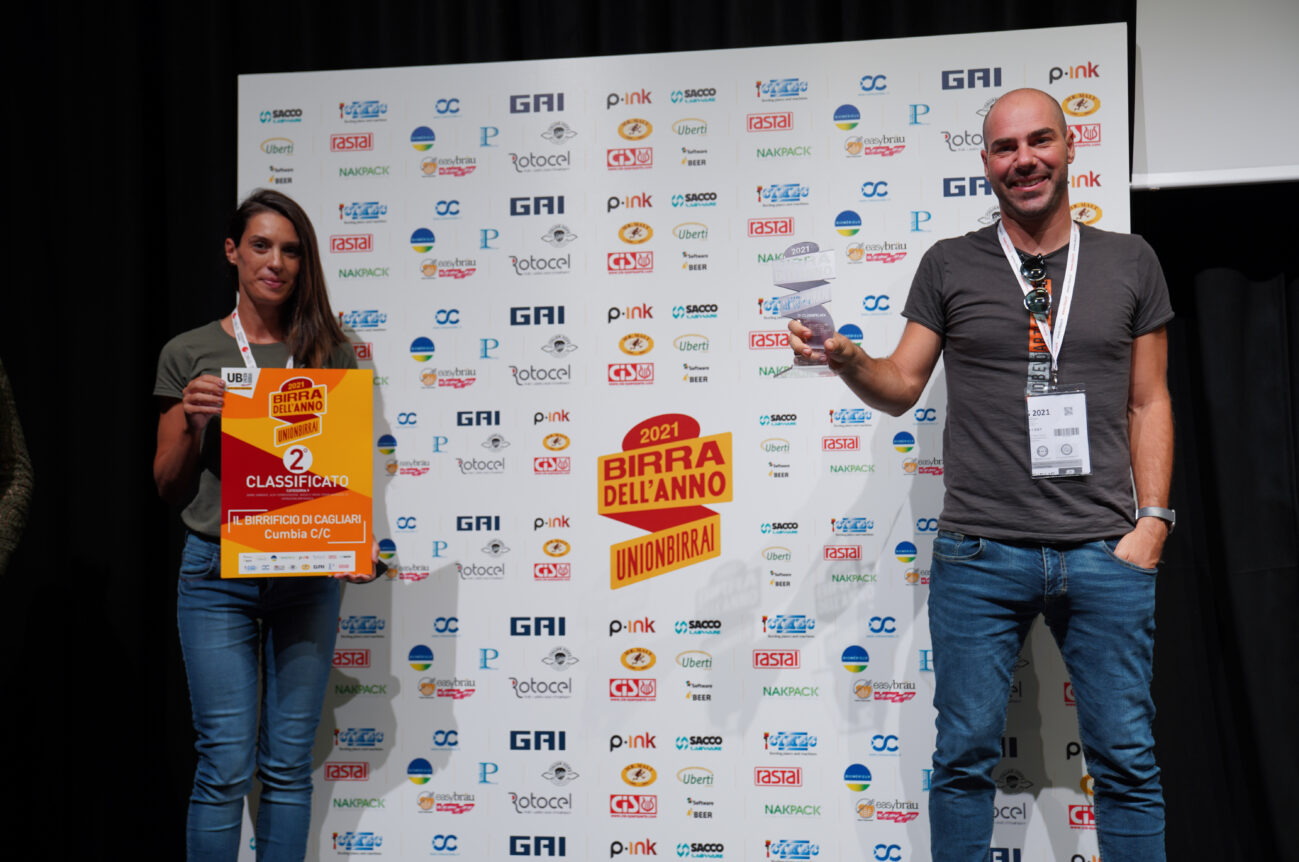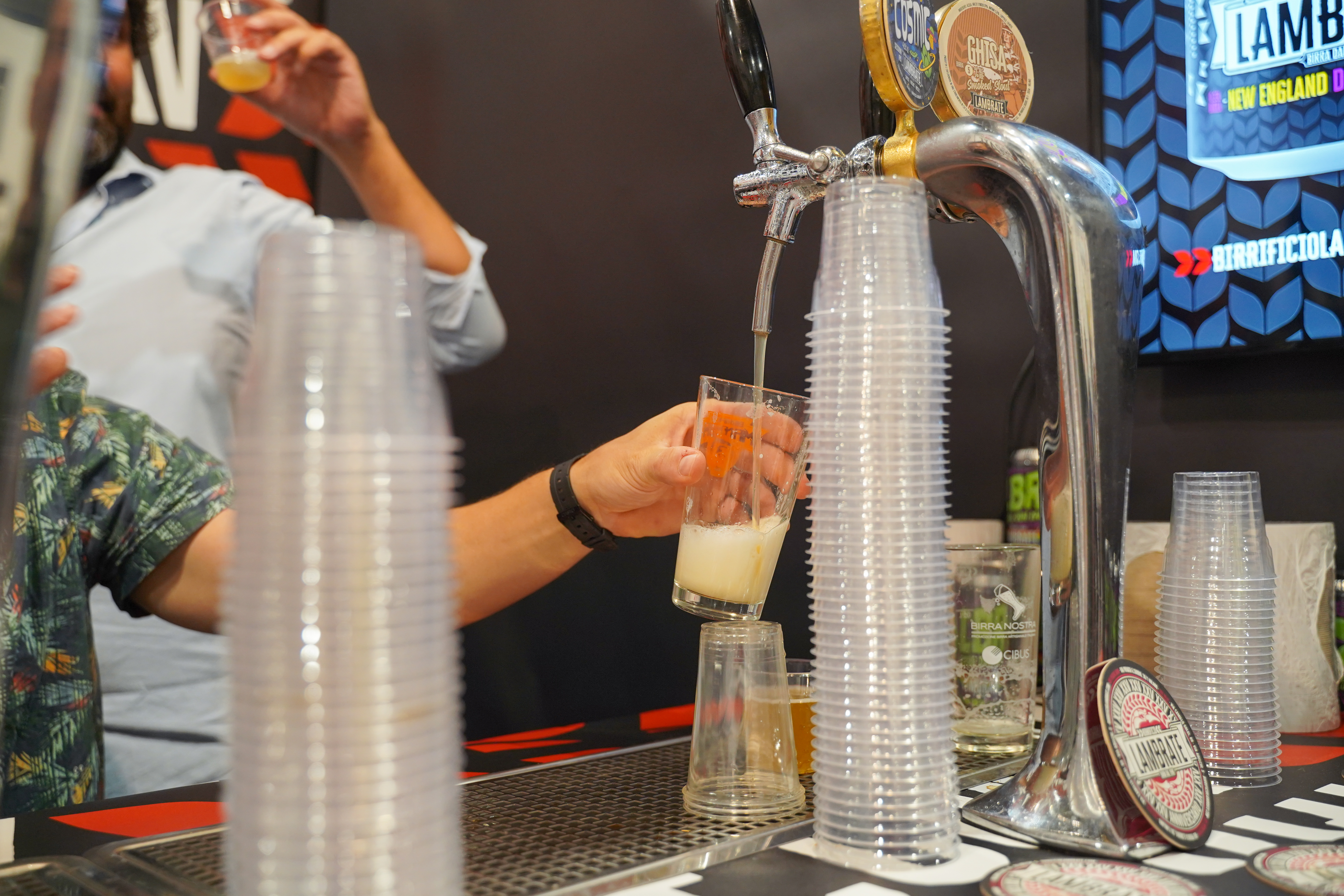 Some key figures from the 2021 edition...
The Italian craft breweries area hosted 84 craft breweries and 1,500 visitors per day, including wholesalers and Ho.Re.Ca channel distributors.
Around 207 breweries competing for the ``Beer of the Year Awards`` Award participated in the event.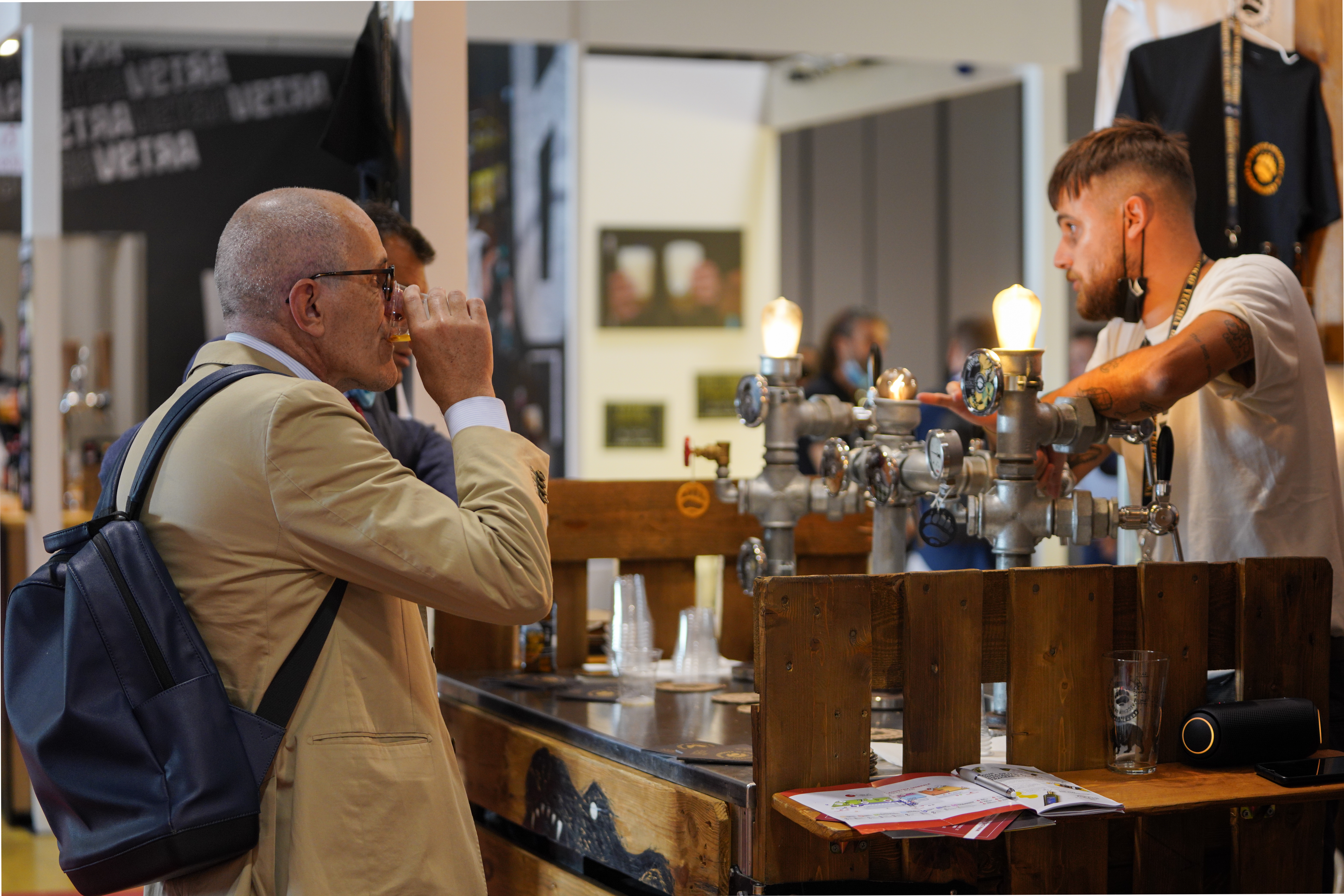 CRAFT BEER IN ITALY
The first Italian breweries were established in the 1980s, when craft beer was still unknown, and there were only a few industrial breweries belonging to multinational companies in the area. In the mid-1990s, the first Italian craft breweries were born, confirming themselves over the years as pioneers and points of reference in the production of craft beer. In recent years, craft beer has taken off in Italy and today, there are more than 700 breweries, producing more than 500,000 hectolitres of beer. Come to Cibus to discover the "Made in Italy" craft beers!