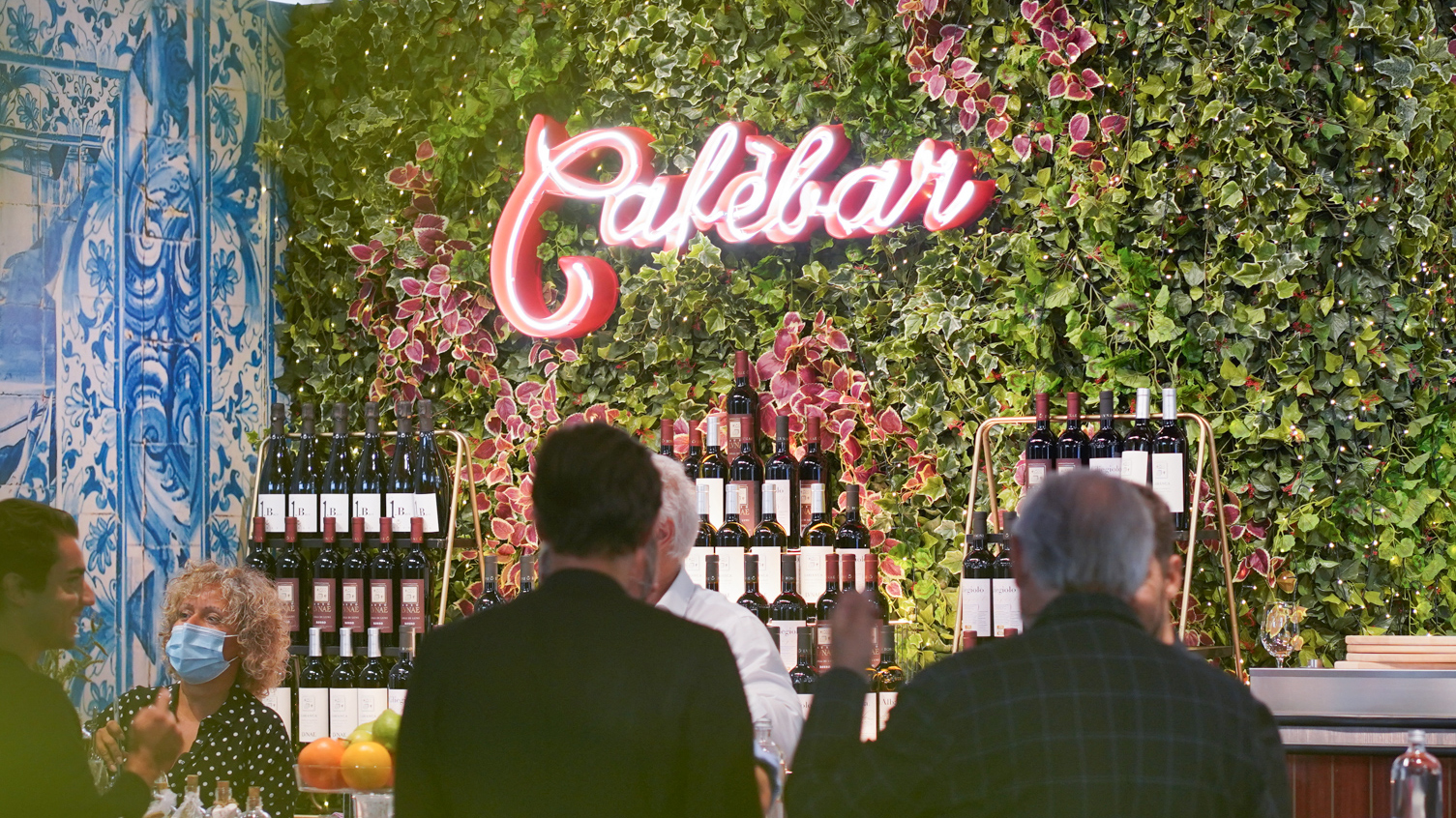 HO.RE.CA. AREA
12 brands, impulse market, snack and food service key players. 3.000 visitors including wholesalers and Out of Home channel distributors.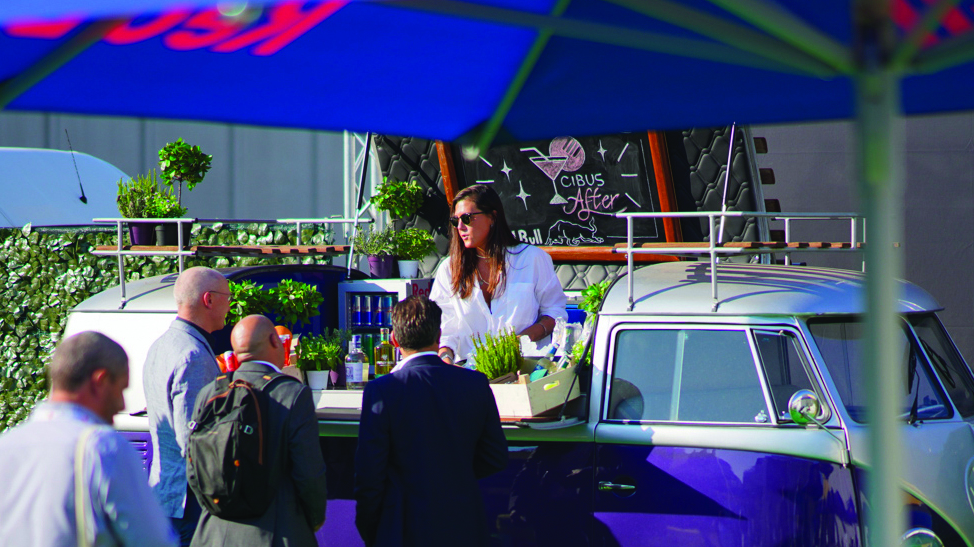 CIBUS AFTER NETWORKING AREA
An entertainment and after-exhibition area, for visitors and exhibitors to continue meetings and networking in a relaxed environment.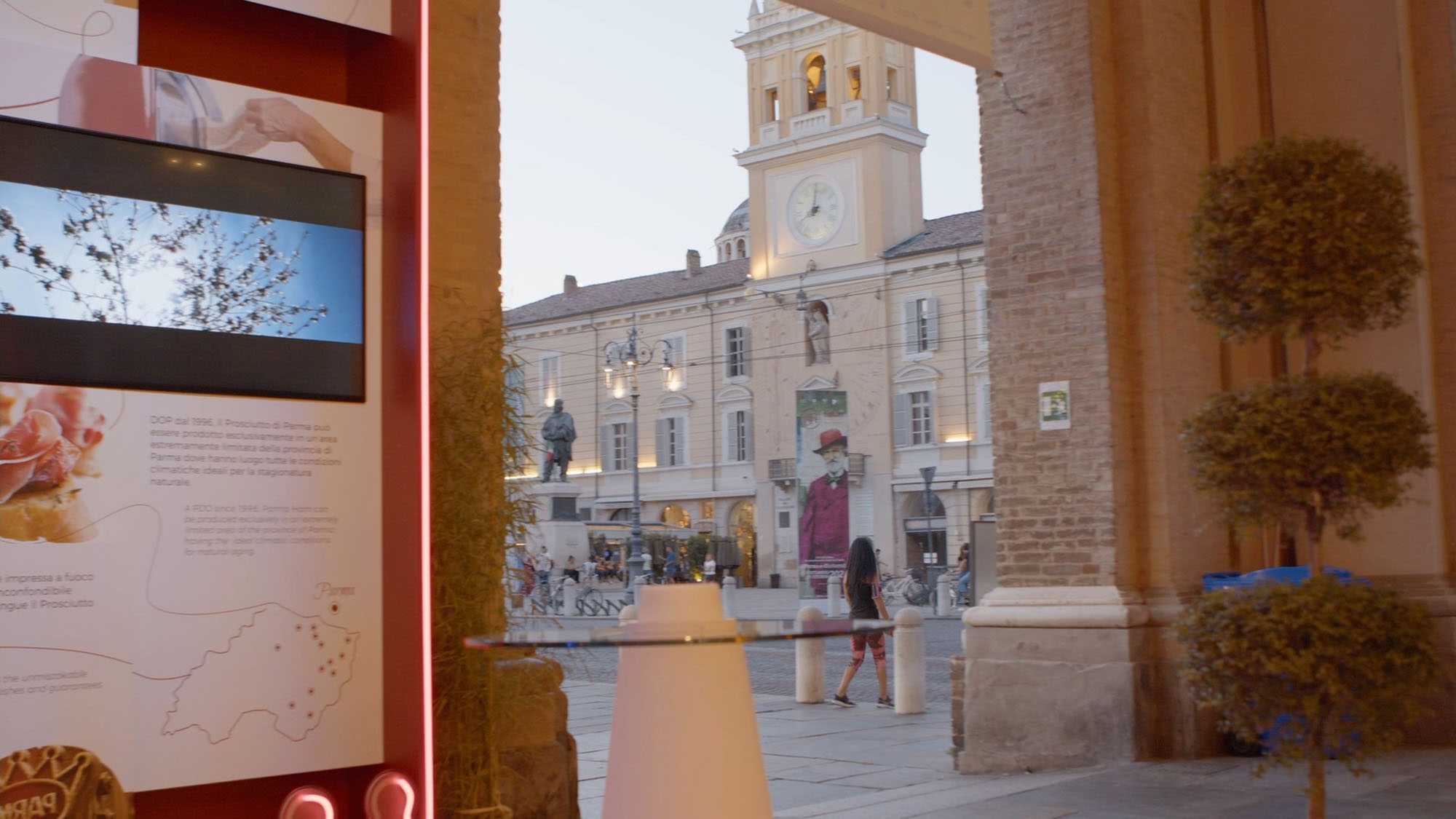 CIBUS OFF
THE CIBUS "FUORI SALONE"
Meetings, tastings, shows and cuisine in the city centre of Parma, divided between Village area and Portici del Grano area.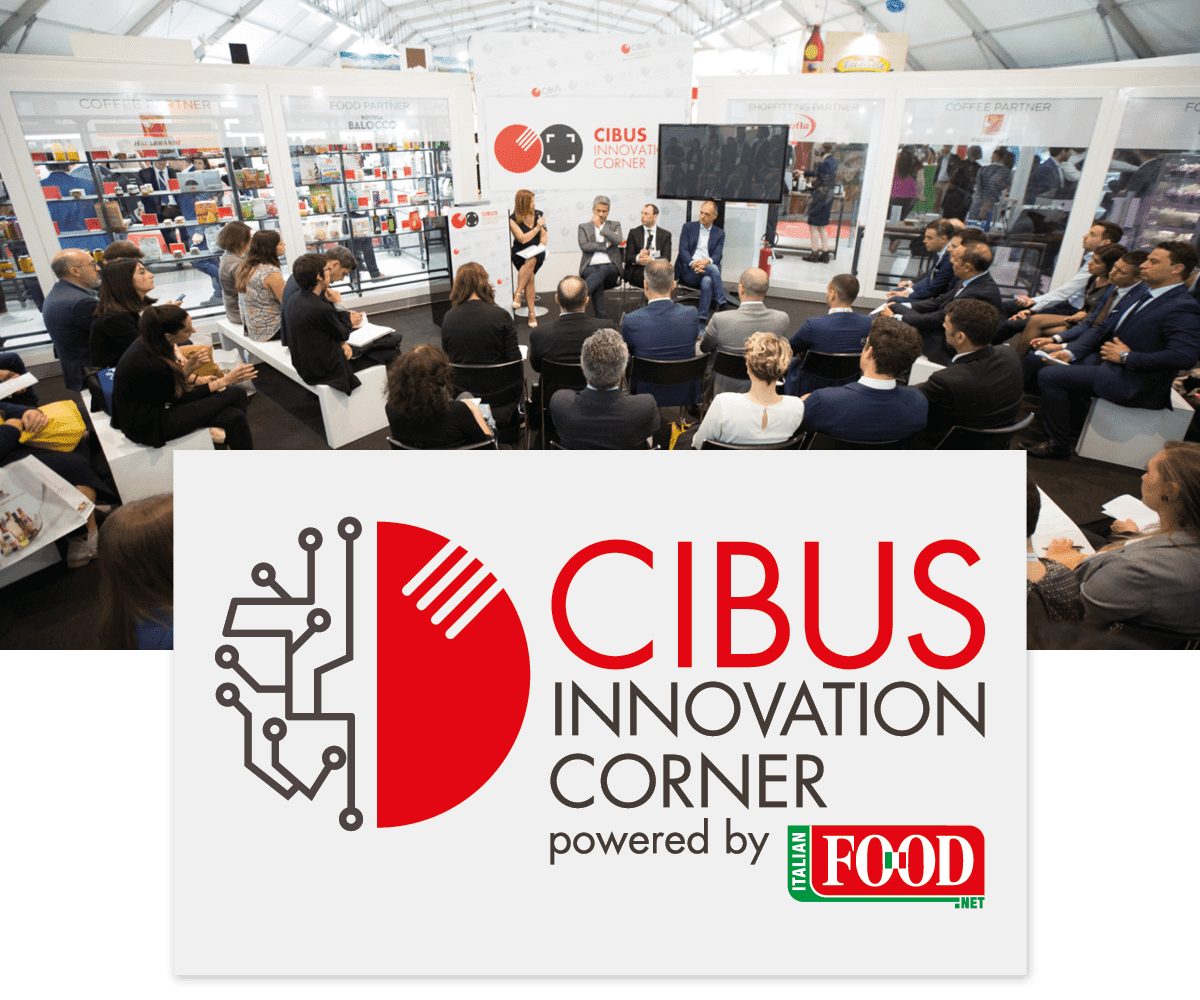 CIBUS Innovation Corner
2022 edition will present to trade visitors the latest innovations in the Food & Beverage sector through the organization of areas and events for exploring the new scenarios of the food industry. The ``CIBUS Innovation Corner`` area will host the most innovative products selected by a jury of experts organised by FOOD.NET.