2.000 exhibiting companies; 40.000 visitors – 2.000 of them from abroad.
LIVE THE BEST POSSIBLE EXPERIENCE AT CIBUS 2021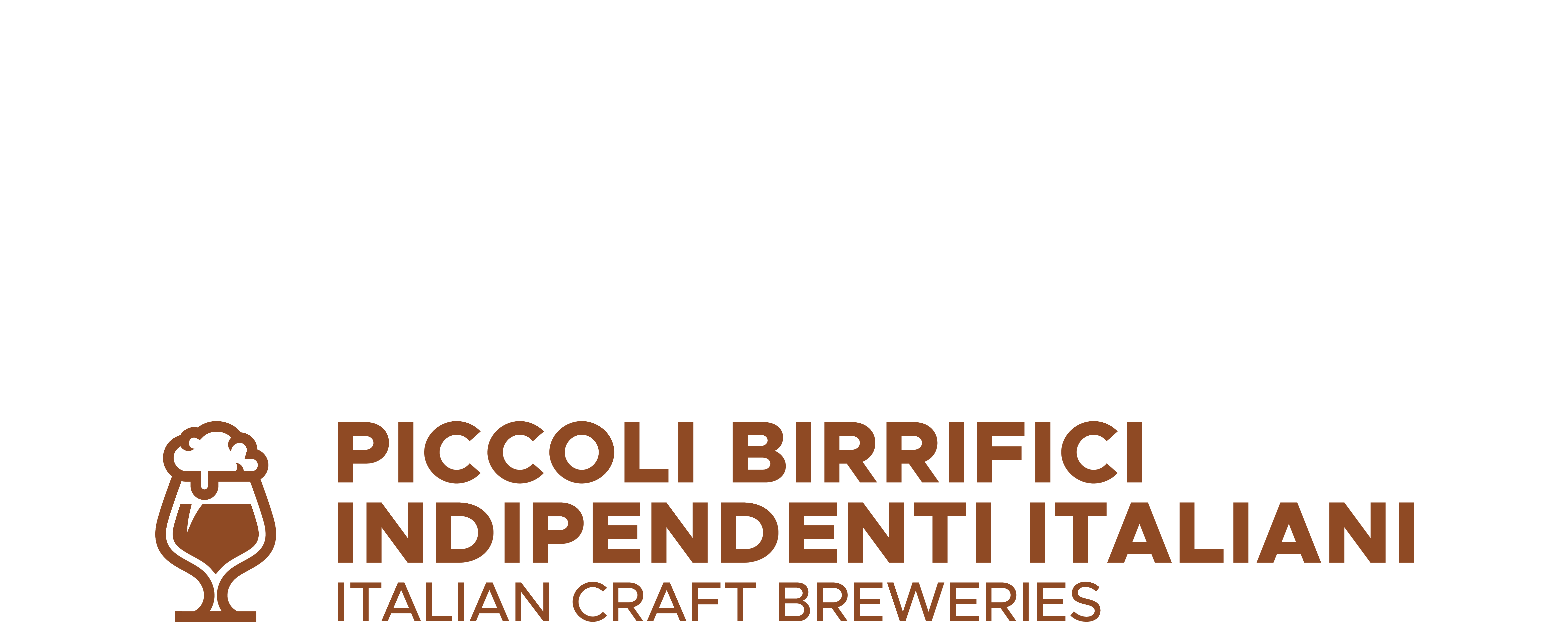 Hall 7 will host the small independent Italian breweries. August 31 will also be the time to meet the winners of the prestigious "Beer of the Year" award.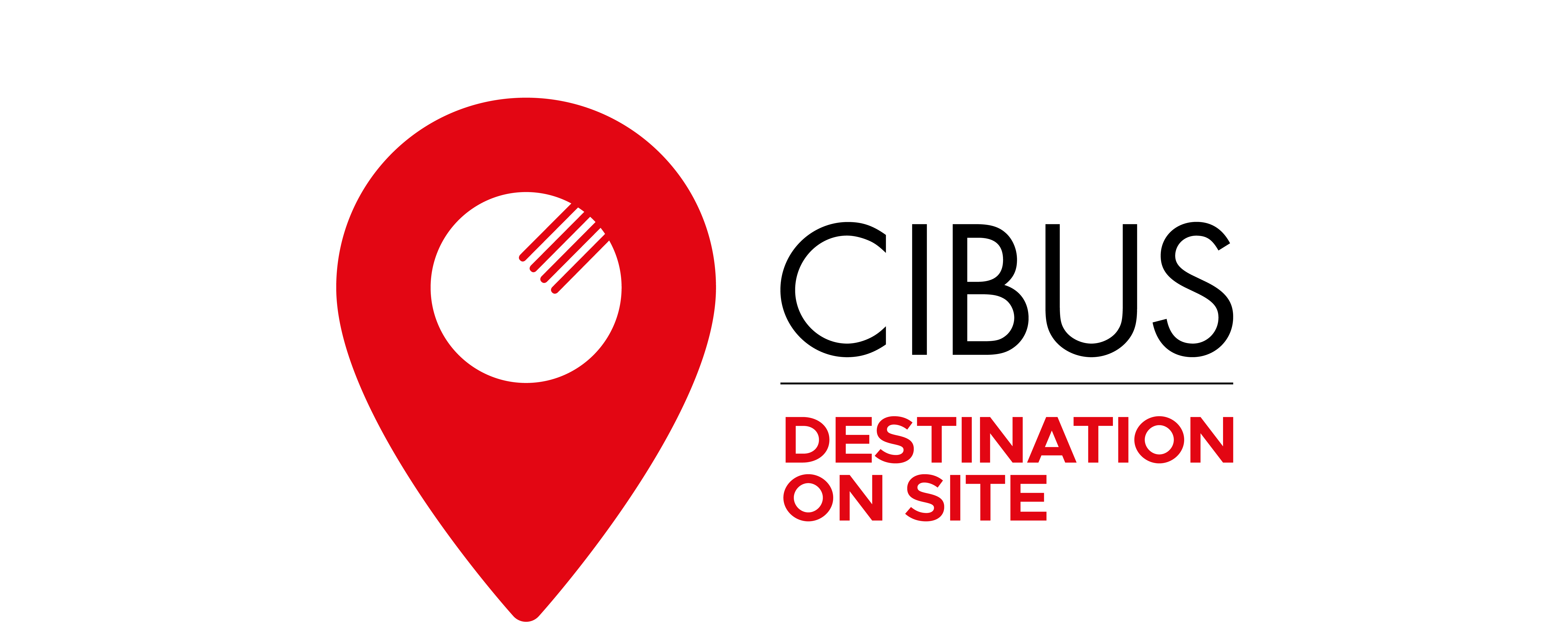 The new Cibus program that guides national and international buyers to discover the Italian product and its link with the territory .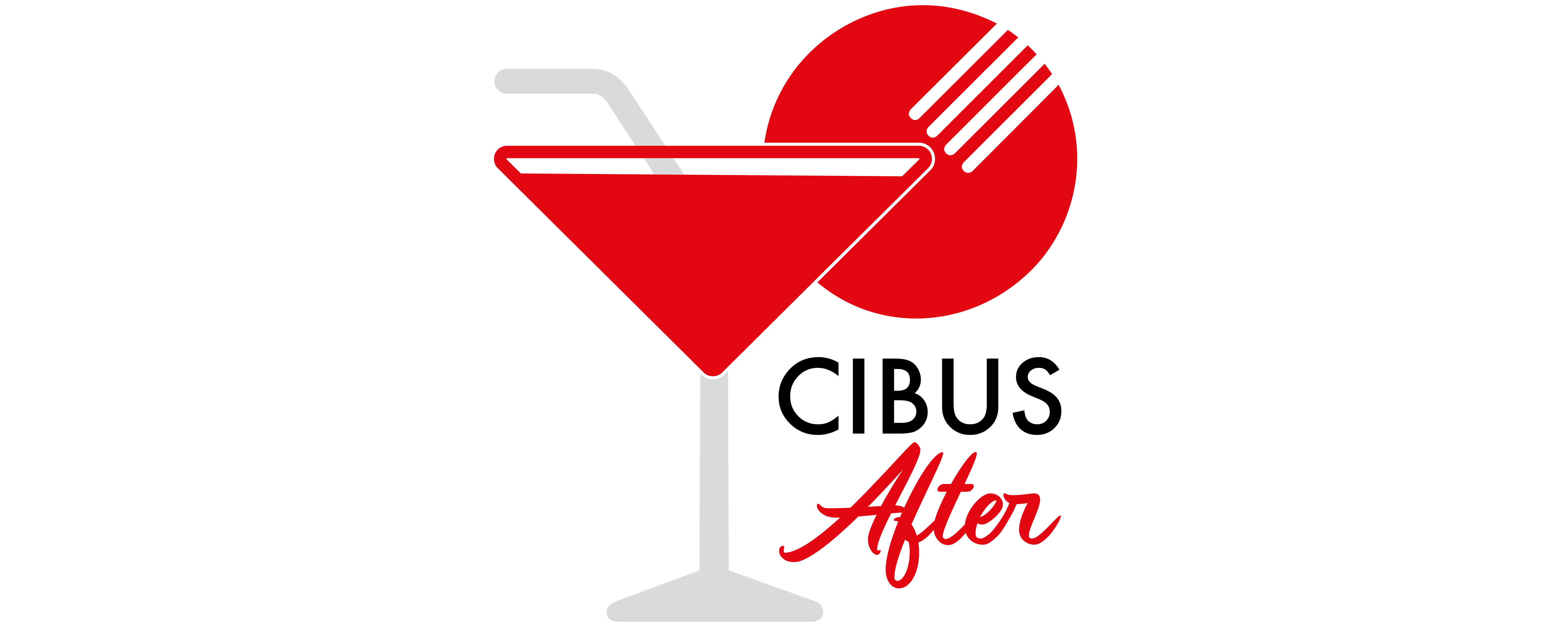 From 5.30 pm to 9.00 pm, drop by Cibus After: music and a unique food & beverage offer to continue networking with your customers.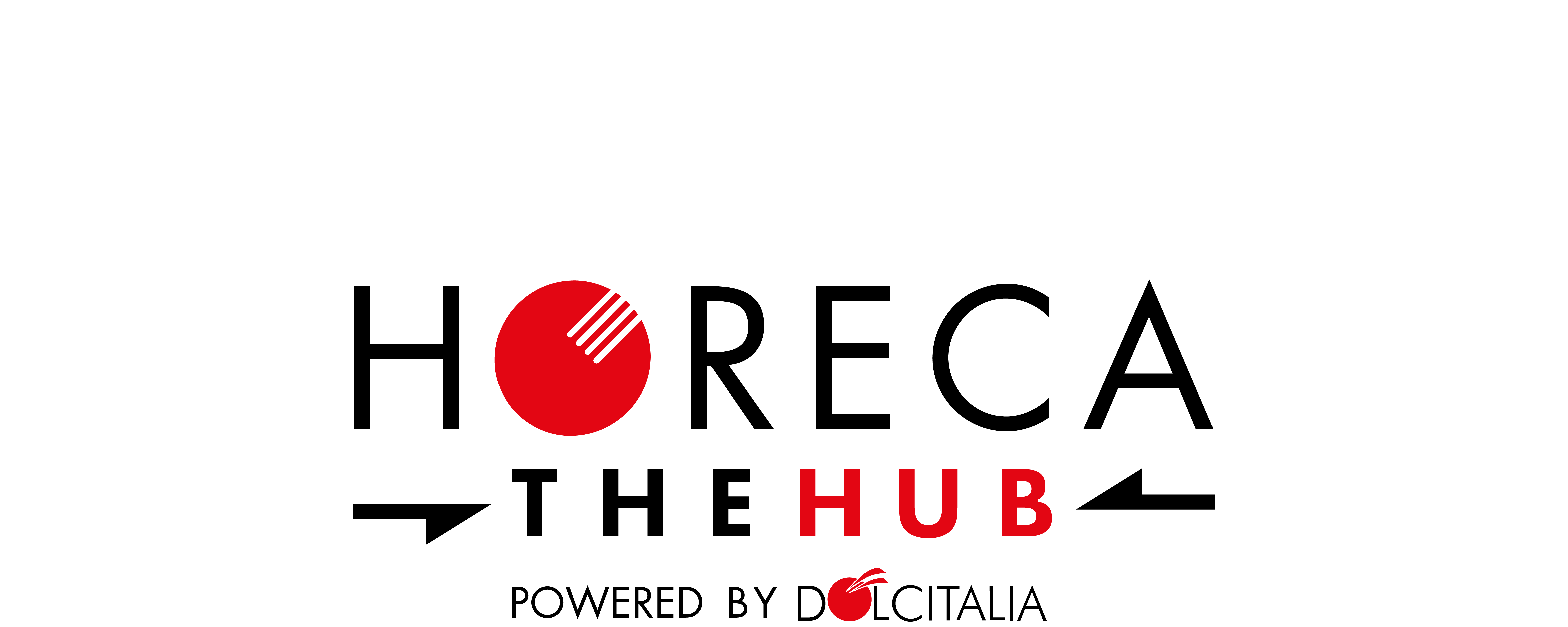 The away from home at Cibus 2021! The area, in Hall 6 and in collaboration with Dolcitalia, will host the most important professionals of the out-of-home channel.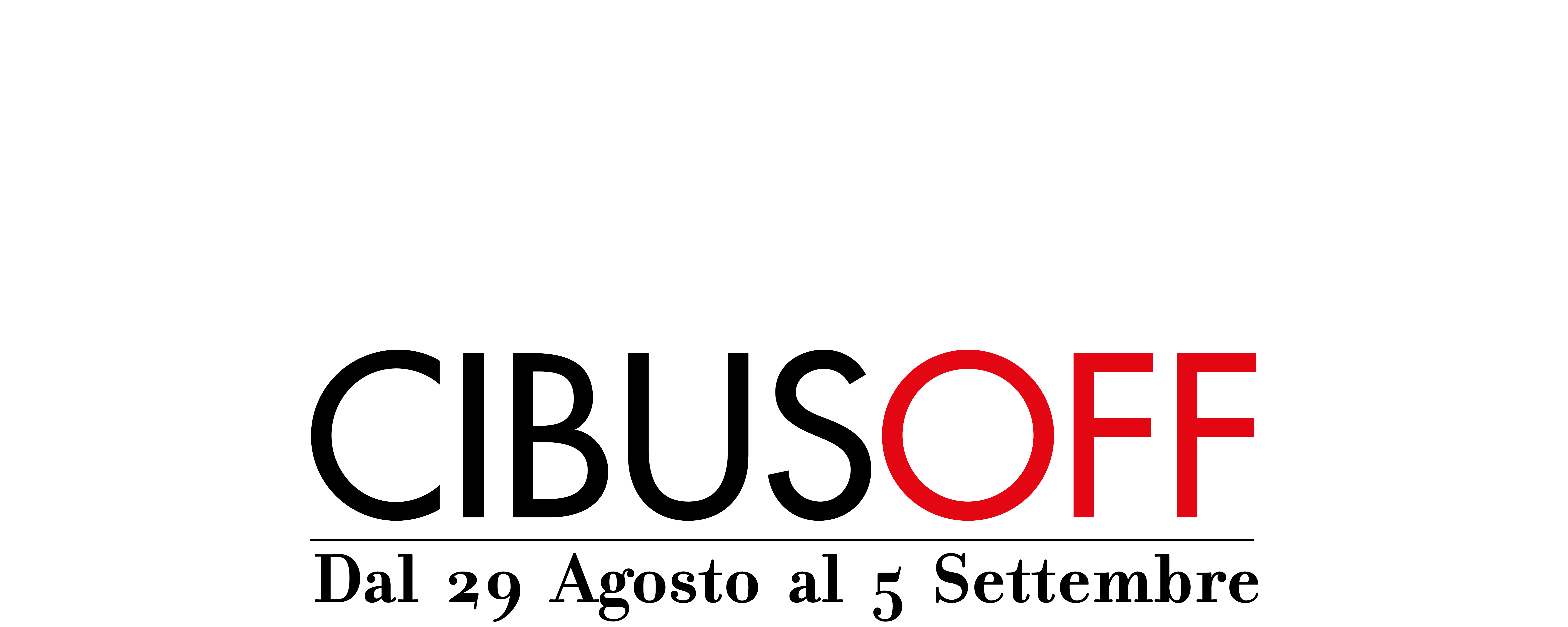 The Fuori Salone by Cibus takes you to discover the best of agri-food even in the city! From 29 August to 3 September, meetings, debates, food court and music.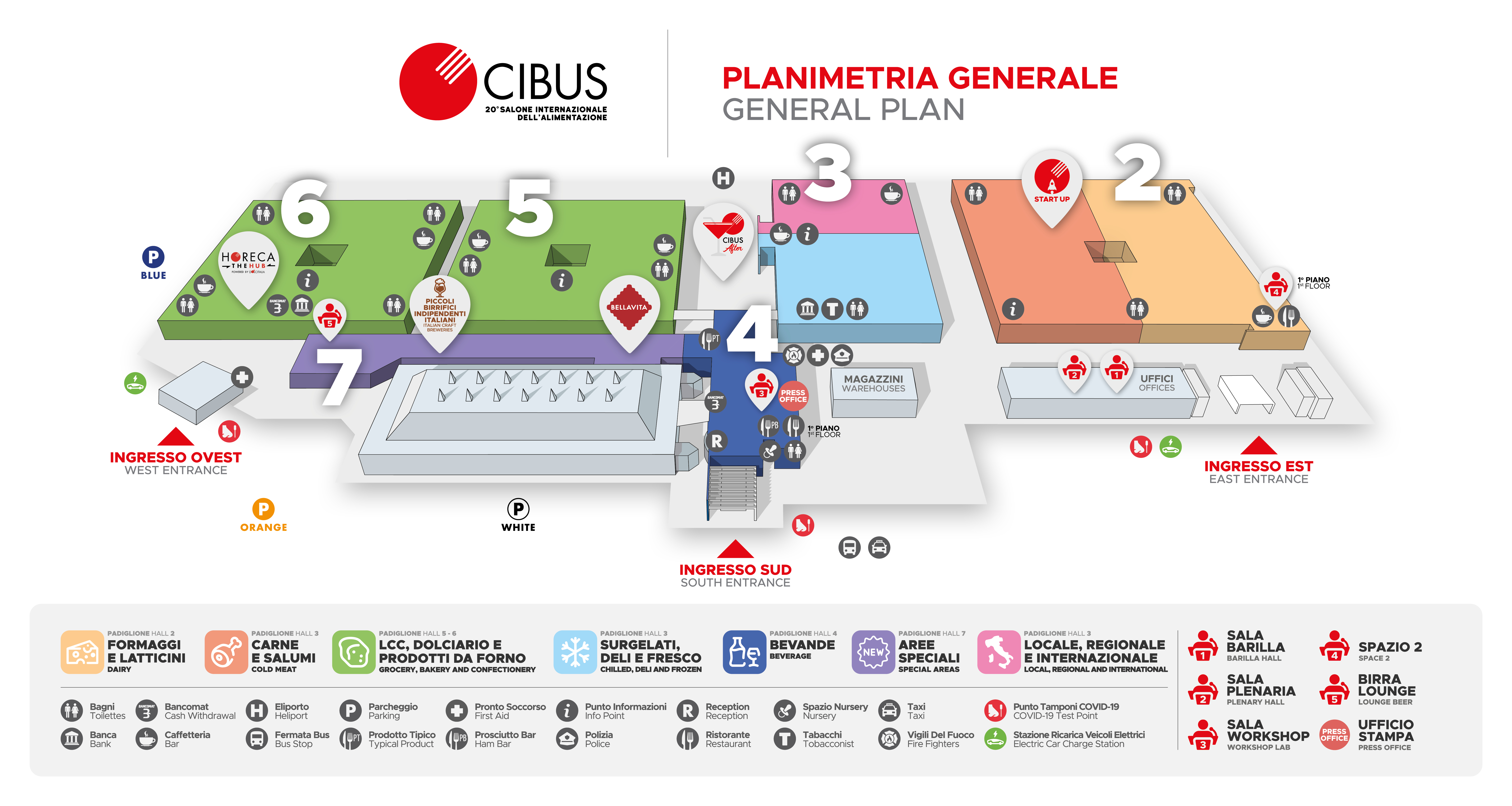 WHY COME TO CIBUS 2021?
Find out what our community of exhibitors at Cibus 2021 thinks
FIND OUT WHAT OUR VISITORS THINK
At Cibus there is a lot to discover, it is a paradise for those who work in the food industry.
Haouchine Hakim
Pizza Express - CHINA
The situation has worsened over the last days with the rise of restrictions to travel to and from Italy from several countries. The context has become too precarious and these circumstances are likely to damage Cibus, the investments of our exhibitors, as well as the reputation of Parma which this year is also the Italian Capital of Culture. The postponement to September is a responsible and strategic choice: Cibus will become the key appointment of next fall for the international market and for Made in Italy food. Hence the decision to postpone. In the interest of everyone.
Antonio Cellie
CEO of Fiere di Parma
Cibus impressed me because there are many suppliers, it is well organised and it is very easy to manage one's time, to plan one's meetings.
Anna Malko
Metro - UKRAINE
A very useful event for buyers, both for the relations with one's current suppliers and to learn about innovations and new business opportunities.
Jacobus Marthinus Crafford
Shoprite Checkers - SOUTH AFRICA
Cibus is the closest and deepest place to meet Italian food.
Kim Junyoung
Hyundai Department Store - SOUTH KOREA
I would recommend Cibus to my colleagues because I think it is a must for all the professionals of this industry.
Kseniia Kalinina
Aie Premium - RUSSIA
It led to the business from now on. I think it is a great fair.
Takayoshi Yamawaki
Isetan Mitsukoshi - JAPAN