Entry requirement
Access to the exhibition centre shall be granted exclusively upon showing at least one of the following requirements:
– Result of negative molecular/antigenic test written in either Italian or English language (performed within 48 hrs prior to the date of entry to the exhibition);
– COVID-19/EU digital Green certificate or equivalent international certification to be presented from the visitor's smartphone or in paper format written either in Italian or English;
– Certificate of complete recovery from Covid-19 contagion in Italian or English (with validity of 180 days from the date of remission from the disease as shown on the certificate).
Fiere di Parma's personnel will be in charge of checking the documents at the entry points or during the show and they may request also to see an identification document.
Check here to give a look at the preventive measures developed and recommended by Fiere di Parma.
To speed up access procedure to the exhibition center, we ask you to comply with above mentionned instructions. For emergencies / unforeseeable needs, an antigenic test service will be active close to the pedestrian entrances, to book directly at this link.
With the support of: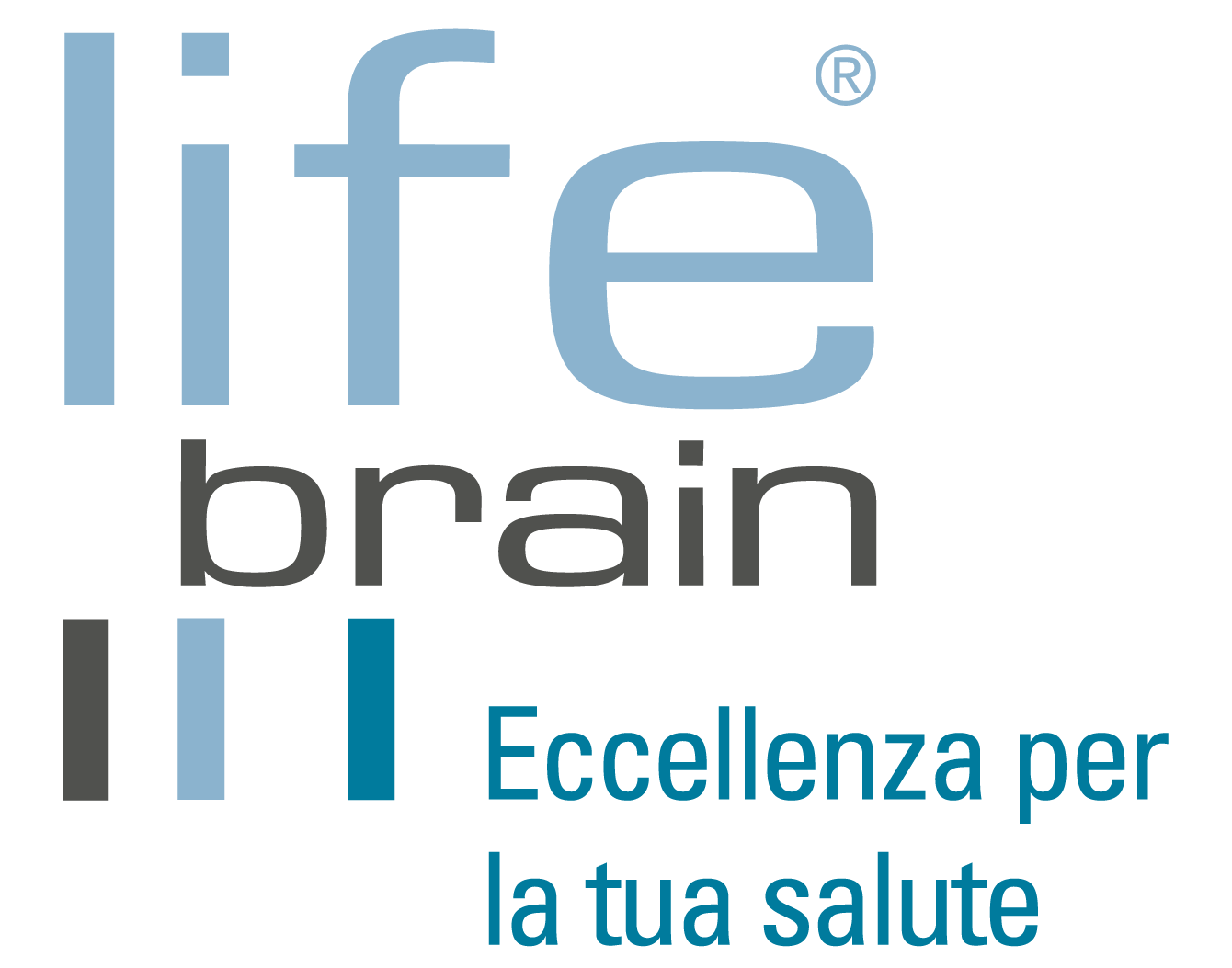 Opening hours
What are the opening hours for visitors?
Tuesday 31 August
9.30 am – 6.00 pm
Wednesday 1 September
9.30 am – 6.00 pm
Thursday 2 September
9.30 am – 6.00 pm
 Friday 3 September
9.30 am – 3.00 pm
Last entry: 1:00 pm
Visitors
Who can visit the fair?
Cibus is a professional event exclusively reserved to players of the Food, Ho.Re.Ca., Large Retail and Retail sectors
Tickets
How much does the ticket cost?
Daily ticket: 80€
4 days ticket: 100€
Can I have an invoice for the purchase of the ticket?
The entrance ticket is already valid for tax purposes. No other invoice is therefore necessary.
Is there a 3-day ticket?
Unfortunately, there isn't
Is there a reduced-price ticket?
There are no free or reduced-price tickets for specific people categories
Is there a reduced-price ticket for people with disabilities?
No. Only persons accompanying professional visitors with disabilities can buy tickets at 25€
Are children allowed entry?
Entrance of people under 18 is forbidden, even if they are accompanied by adults
Are dogs allowed entry?
Access to animals is forbidden with the exception of guide dogs for the blind
Are there group tickets?
Unfortunately, there aren't
Are schools allowed entry?
Yes, the request should be sent via e-mail to the following e-mail address for approval by the organiser: m.mora@fiereparma.it. The number of classes allowed is limited.
Is there a reduced-price ticket for university students?
Only upon reservation and exclusively for accredited university students from faculties linked to the food sector.
The request should be sent to the following e-mail address for approval by the organiser: m.mora@fiereparma.it
Online tickets
Is the ticket revocable?
For cancellation conditions, please refer to the following website: biglietteria.fiereparma.it
I carried out the entire procedure, but I did not receive anything and I do not have the SMS with the order number, what can I do?
You can send an e-mail to info@fiereparma.it specifying all the details of the operation.
Invitation
I have an invitation code, can I show it at the entrance?
If you have not exchanged the invitation code on line, you can register on site at Cibus and get the ticket
I have a paper invitation, can I show it at the entrance?
In this case, you must register at the entrance of the Exhibition Centre and you will be given a ticket.
How to get to Cibus
BY CAR
From the motorway exit Parma Centro (A1), Fiere di Parma can be reached in less than 5 minutes thanks to the new road connection. Milan, Bologna and Verona are just one hour's drive away.
Address: Viale delle Esposizioni, 393 – 43126 – Parma.
Parking at the Parma Fairground costs 15€ for the whole day.
BY PLANE
Fiere di Parma is less than one hour's away from the Linate Airport in Milan and the Marconi Airport in Bologna. The Orio al Serio and Malpensa Airports in Milan are less than two hours' away.
Check the flights arriving to and departing from Parma's airport
BY TRAIN
Parma railway station is on the Milan-Rome route and is connected with the main interchange nodes of Northern Italy. Throughout the event, the exhibition can be reached in 10 minutes with the shuttle bus service running between the venue, the train station and the city centre.
BY HRS TRAIN
Fiere di Parma is connected to the Reggio-Emilia's Mediopadana High Speed Rail Station with a shuttle service (for a fee).
BY BUS
August, 31 September, 2 from 6.30 am to 8 pm, a dedicated urban bus runs every 15 minutes linking Parma0s downtown to Cibus.
Bus stop at the Exhibition Centre will be located at the roundbout next to South Entrance and East Entrance (on Viale delle Esposizioni)
The bus will be following this path from/to the city:
Leaving: Via Mazzini – Viale Mariotti – Stazione Ferroviaria – Via Lanfranco – Fiere di Parma
Return: Fiere di Parma – Cornocchio – Stazione FS – Barriera Saffi – Barriera Repubblica – Piazza Garibaldi – Via Mazzini
Ticket costs like a standard city one and will be available at newspaper-kiosk, tobacconists's and on board (with an additional charge). 
Hotels
Are there any agreements with local hotels?
Unfortunately there are no agreements with local hotels
Services
Where can I find a cash machine?
At Hall 4 and 6.
Where are bars?
At Hall 2-3-4-5-6. The Prosciutto Bar is at Hall 4.
Where are restaurants?
At Hall 2,4,5
Can I eat for free? Are there any free tastings?
Any meal provided by exhibitors is meant to the exclusive use of commercial negotiations between customers. There is no generic food administrations of any kind.
Where can I buy papers and tobacco?
At Hall 3.
Can I find local products?
Yes, You can find local products at Hall 4.
Where can I find a translator?
You can contact Interconsul Agency : interconsul@interconsul.com
Tel: +39 0521 282442
Cell: +39 348 856 1710